SERVE & PROTECT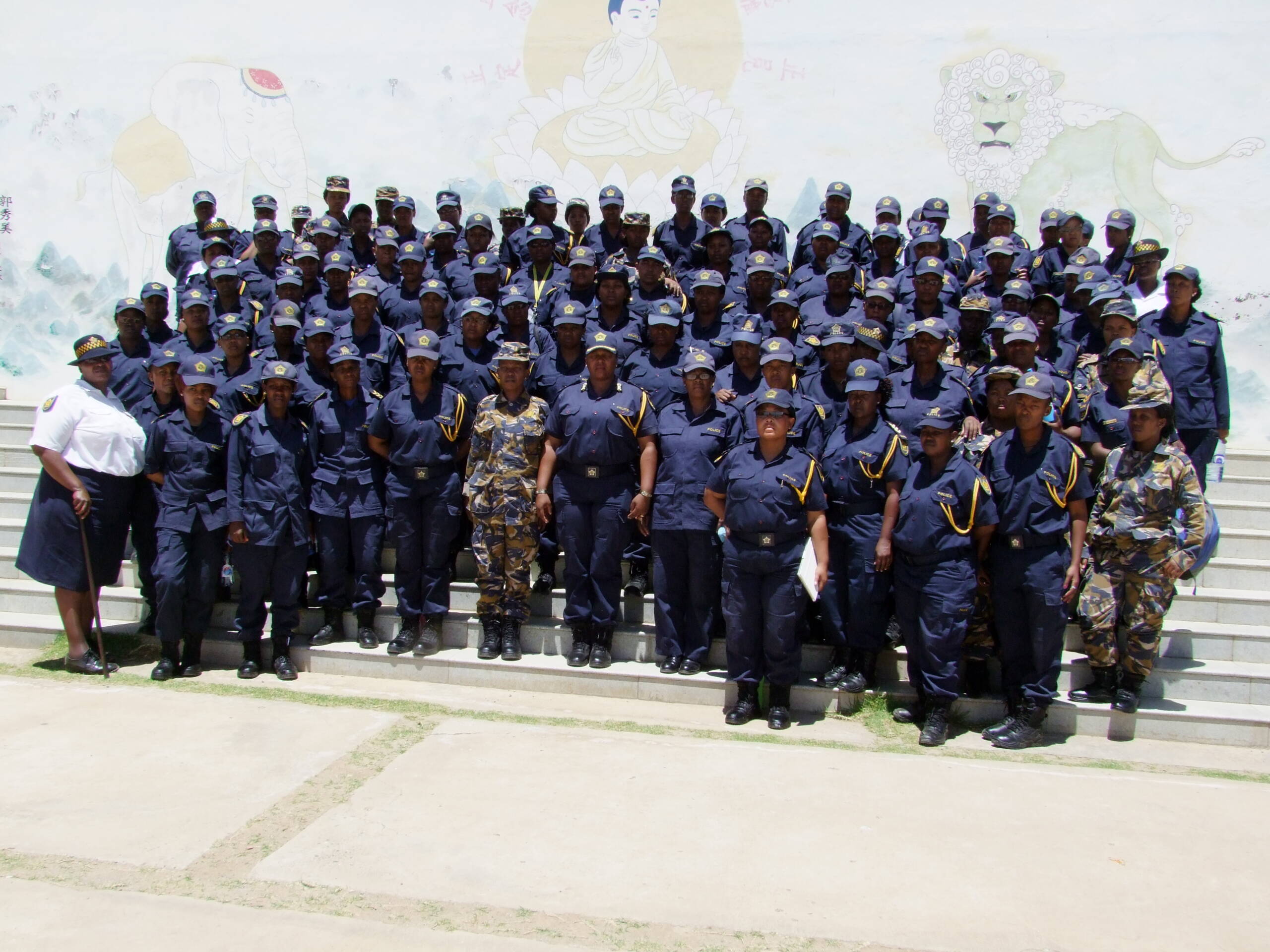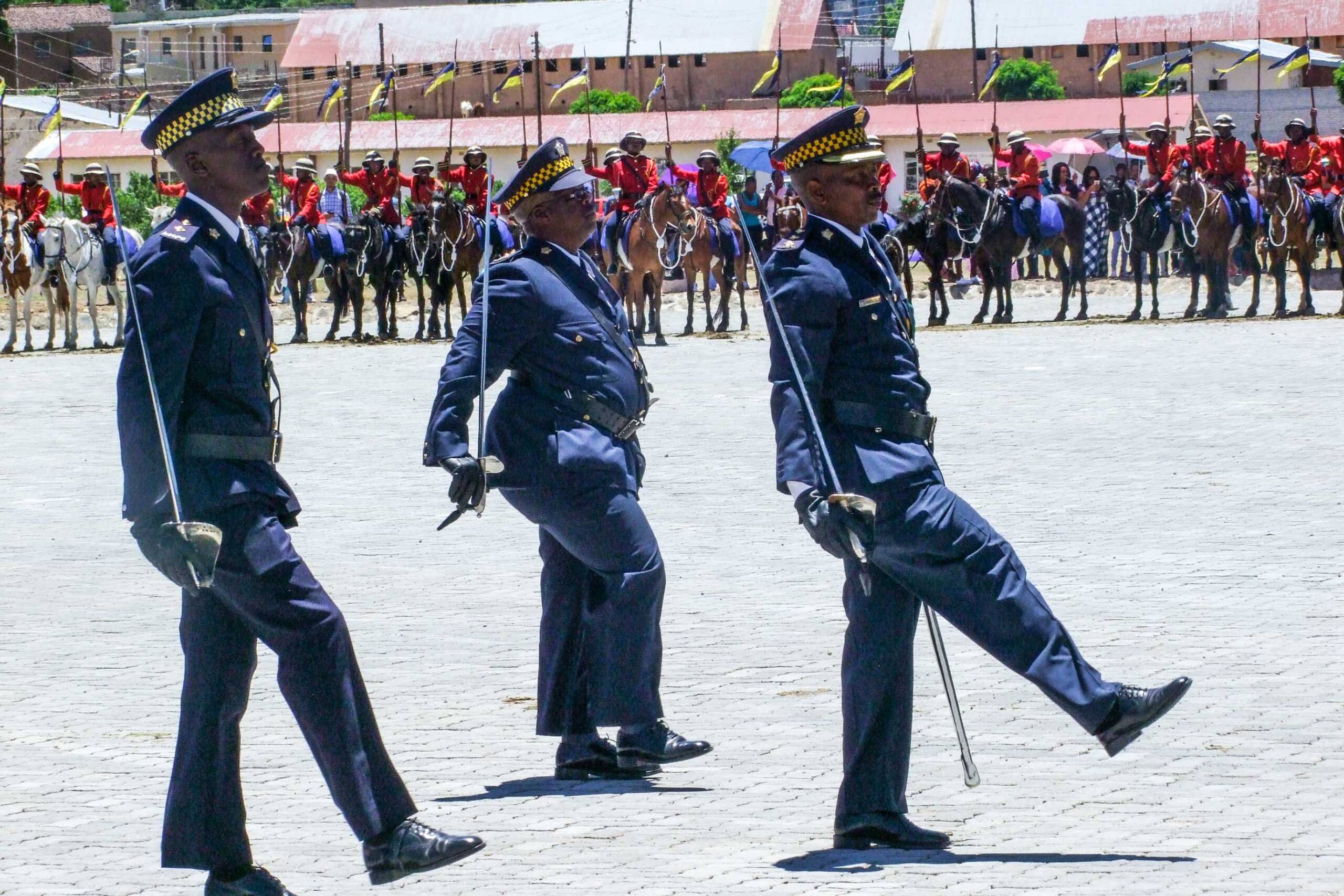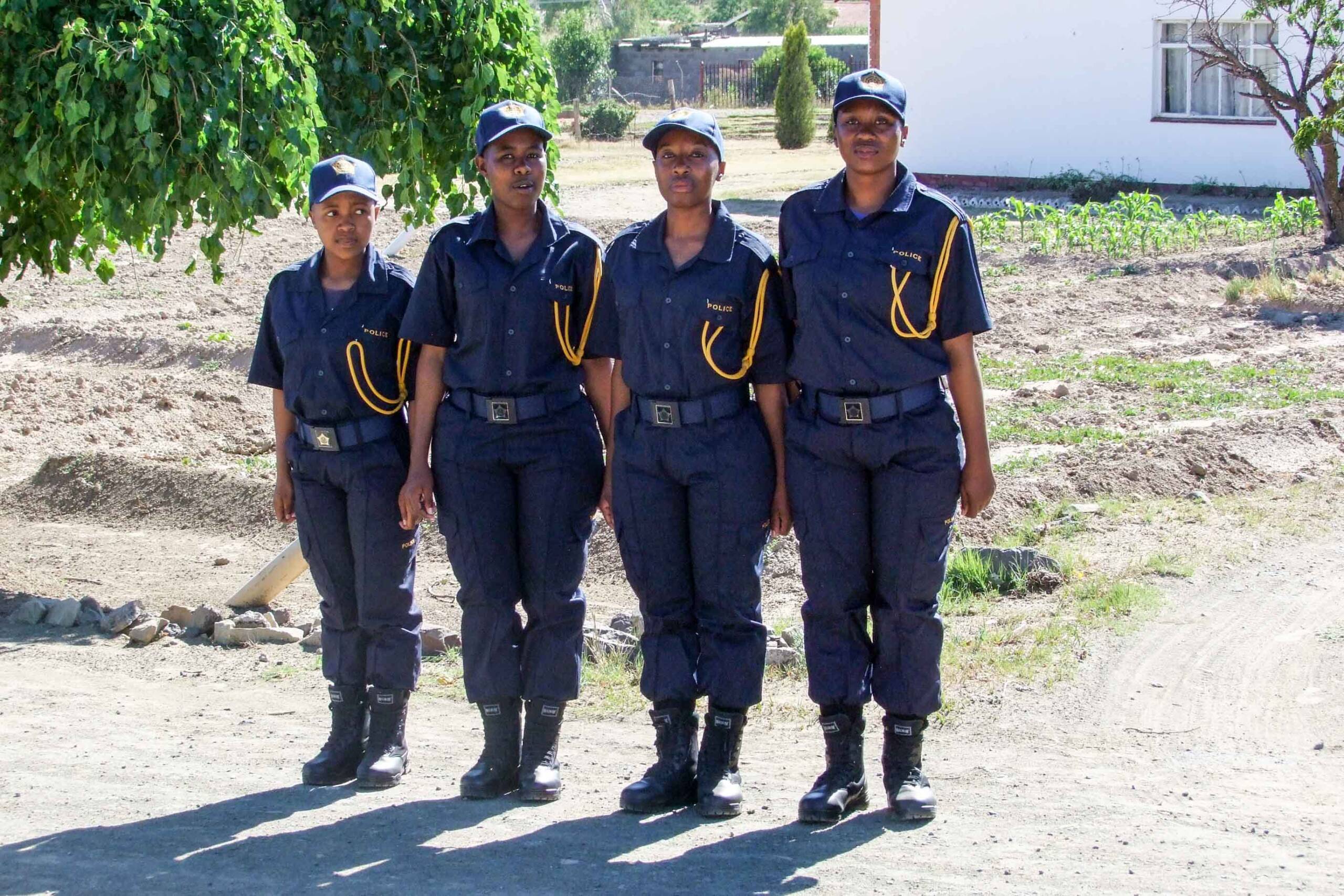 By the year 2030, the LMPS shall be a professional and accountable police service, providing safety and security in partnership with the community, with particular emphasis on crime prevention, reduction and detection.
Our Mission is to provide high standard of ethical policing locally and internationally, while respecting Human Rights and upholding the rule of law through professional crime management strategies. We will discharge our duties in consultation with the community and all stakeholders for all to enjoy a safe and crime-free environment.
We have a statutory duty to ensure that there is an effective and efficient police service and that local communities receive value for money from our policing services. We are tasked to continuously improve service delivery and provide the highest standard of policing. We have for this reason framed our duties and responsibilities in terms of our core values which guide and serve as principles to achieve the vision, mission and slogan of the LMPS, as follows:
1. TRUST: We are committed to promote the atmosphere of trust within and outside the LMPS
2. ACCOUNTABILITY: We are committed to ensuring responsibility and being accountable to the community we serve.
3. ETHICAL CONDUCT: The LMPS is committed to be governed by human rights principles and ethical behaviour in the performance of its duties.
4. TRANSPARENCY: Our commitment is to provide the Basotho nation and all people living in Lesotho with an open and honest service.
The Lesotho Mounted Police Service was established on the 26th October 1872 and it was known as Basutoland Mounted with the strength of 110 men who were mainly the sons of local chiefs. The magistrates also served as police officers.
The police duties were mainly to support and protect magistrates and to act as interpreters and messengers. By 1878 the police adapted military ranks but changed in 1958 to police ranks. The police strength expanded to 1074 men as more responsibilities were added. They resorted and kept peace in other countries. The Commissioner of Police was also responsible for prisons but in 1946, prisons became independent and took charge of prisons. To keep up with modern challenges in the fight against crime and police development, the police diversified and expanded hence the birth of more police departments: Police Training College in 1946, special branch and signals in 1953, Police Mobile Unit in 1964, The Stock Theft and Criminal Investigation Department in 1966 and 1967 respectively. In 1966 the Lesotho Police became the Lesotho Mounted Police.
Police, A Helper, A friend